Shopping Cart
You do not have any products in your shopping cart yet.
It all depends on the first impression!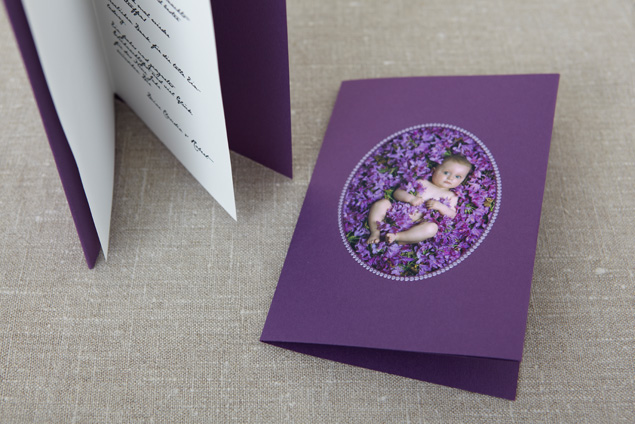 Welcome to the online world of Max Sames,


a world of personality, appreciation and lasting thoughts!

Max Sames now offers a wide variety of cards, letters and more for various occasions such as Weddins, Births and the Holiday Season.

Most of our designs are produced in traditional engraving. All of them are produced in house with the highest level of precision and brilliance.

Let your own creativity go free to present others with attention in a time of fast paces.

Each wirtten piece is an expression of your personality, not for a moment but for a lifetime and generations to come.

And do not hesitate to contact us - we are always here and happy to help you!

Sincerly,


Your
Max Sames Team

info@maxsames.de



Welcome visitor! Would you like to login? Or would you like to create a new account ?